Experience the authentic cuisine of Italy with a touch of modernity. Delicious pasta, crispy pizza, sweet gelati and a variety of drinks await you here.
Gluten Free – Lactose Free – Vegetarian or Vegan. With us there is something for everyone. Ask our service staff!
Become part of the family atmosphere and let yourself be convinced by quality, ambience and a friendly smile.
The Del Padre team welcomes you!


We combine traditional recipes from Nonna's kitchen with modern components. In a creative way, each plate is presented with attention to detail. With courteous service, inviting ambience as well as that certain something, we welcome you warmly at any time at Del Padre!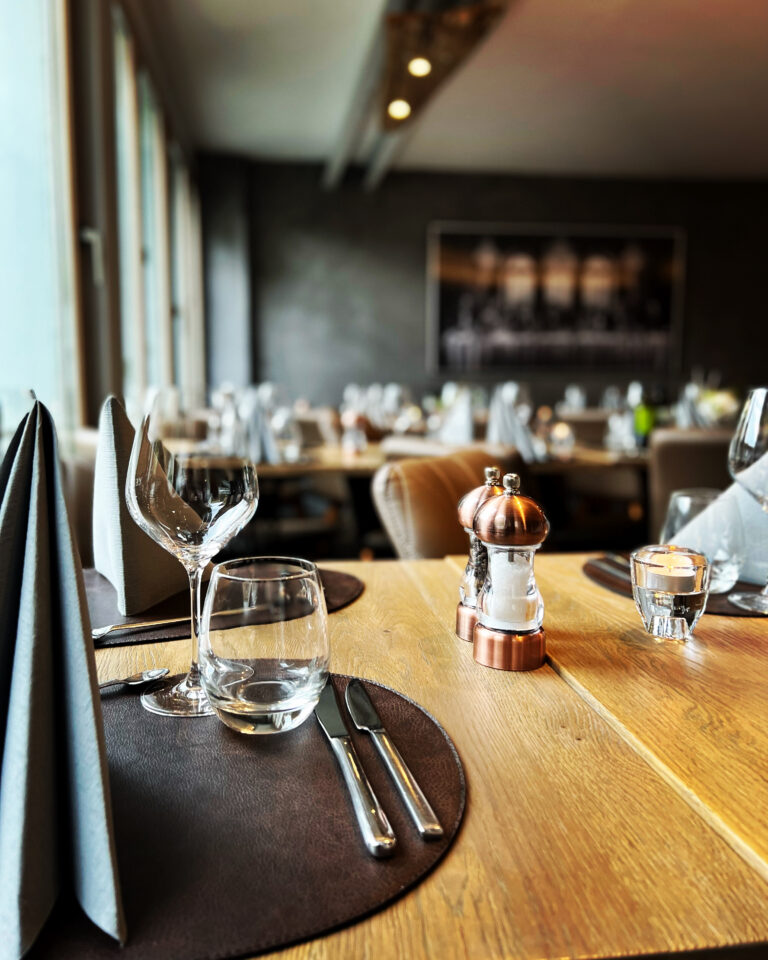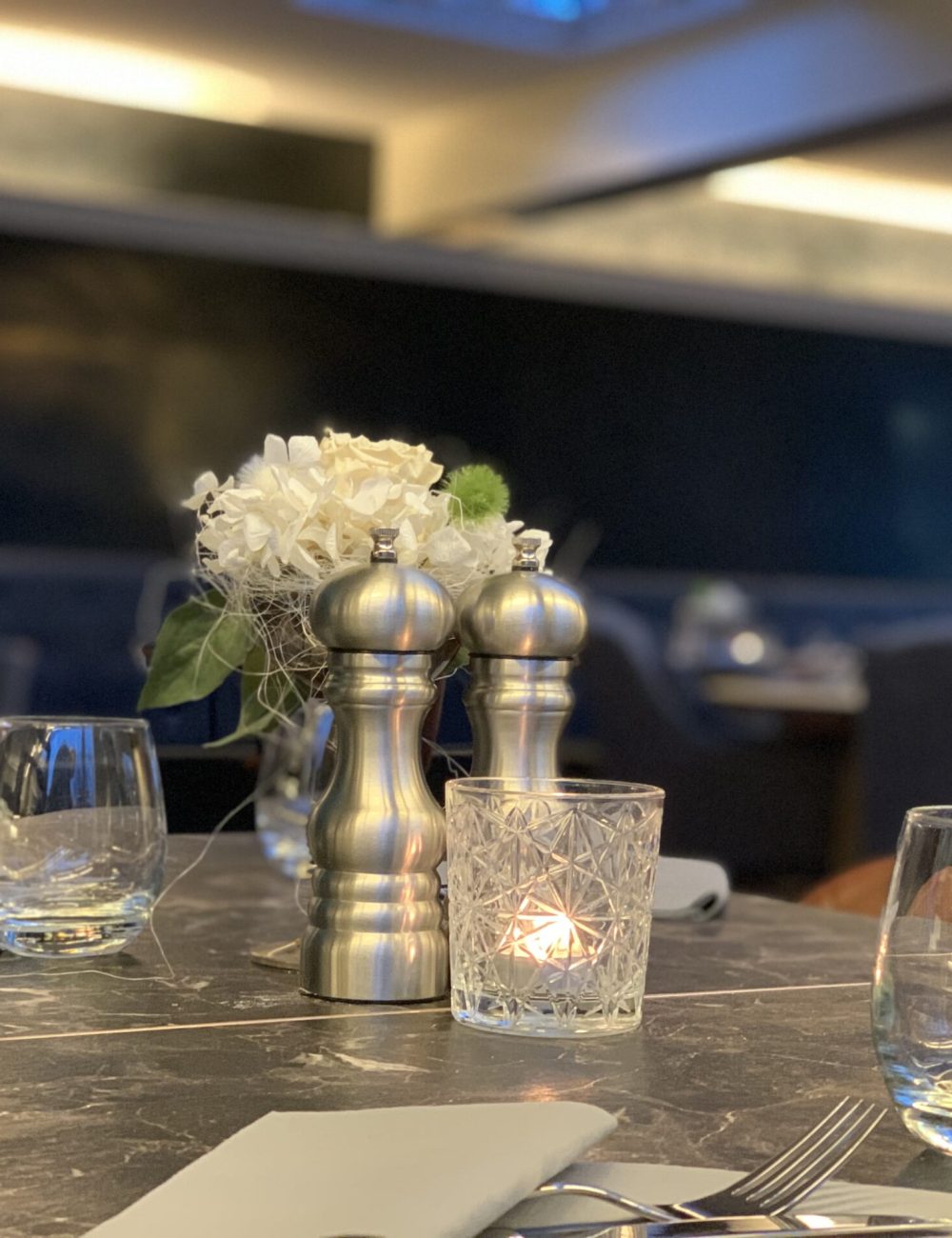 #1 Qualität
Fleisch & Fisch

Anyone and everyone is welcome to join us. Are you planning celebrations like a birthday, confirmation or anniversary? Then we are what you are looking for. Team events, weddings as well as aperos are especially popular on our beautiful terrace on the Aare. We are happy to support you in the planning and implementation, so that every event becomes a complete success!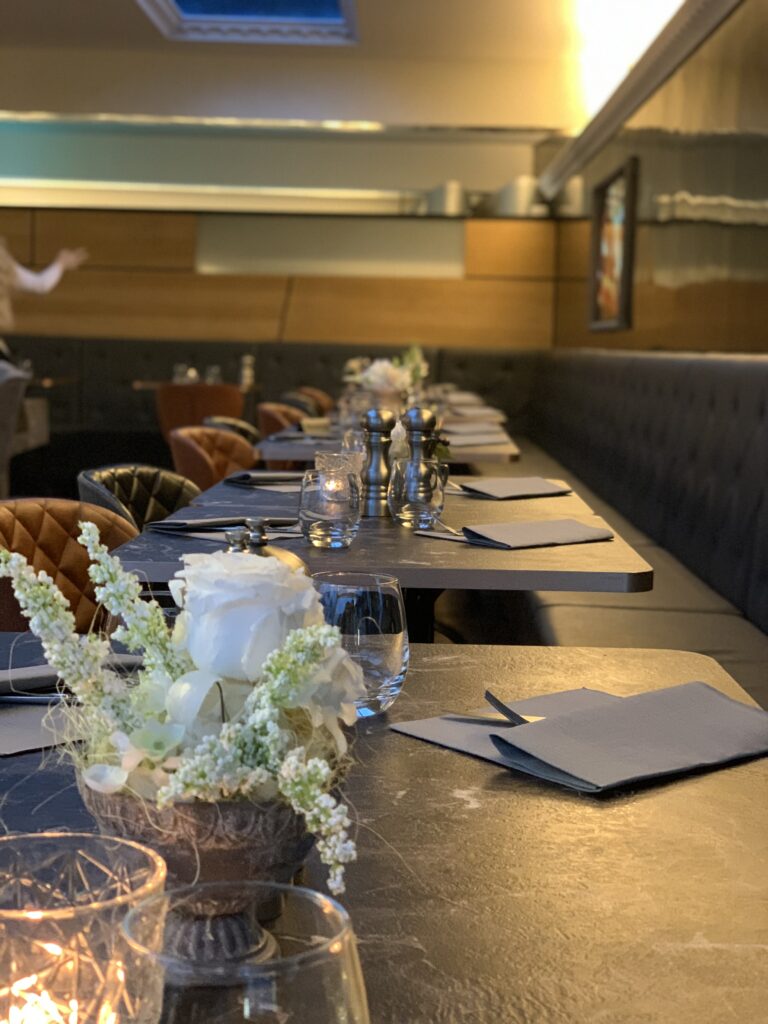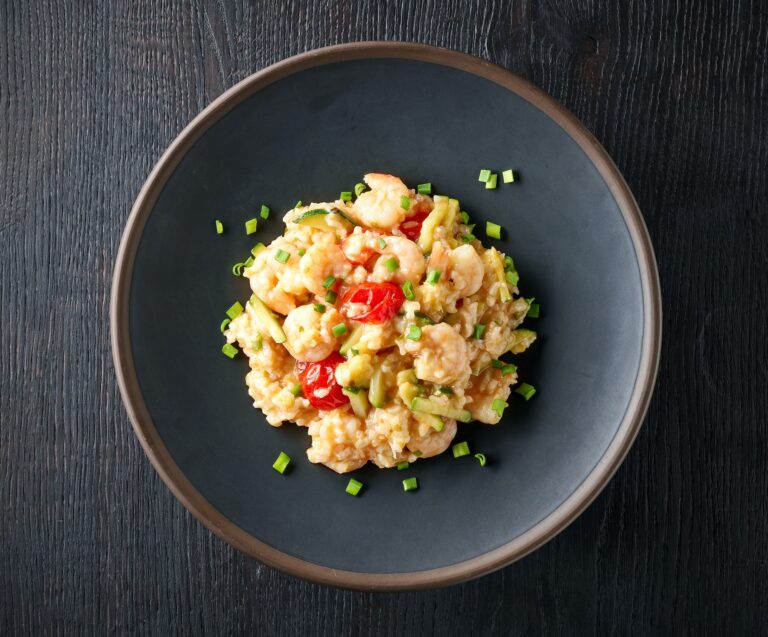 Come Prima - Solo Diverso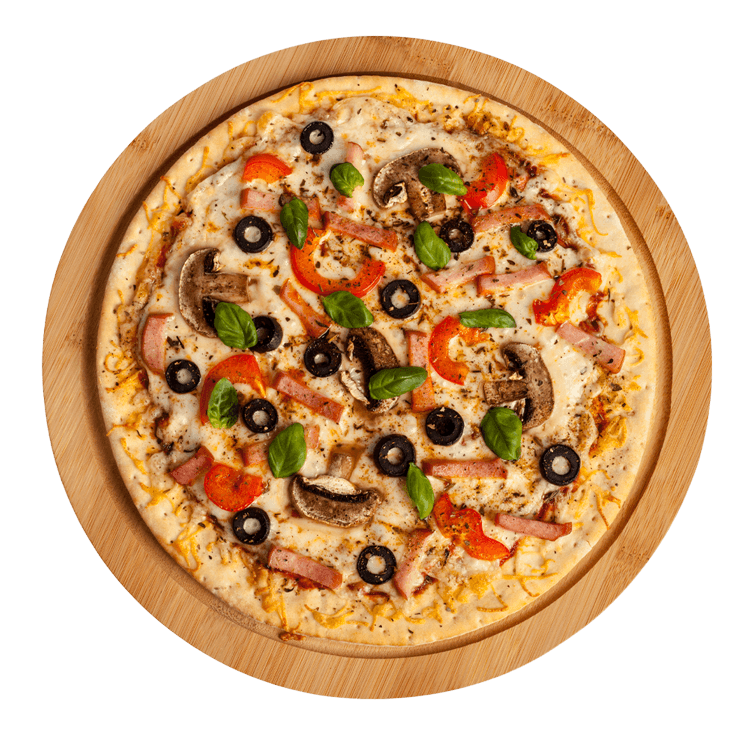 Pizza
Unsere Pizzen werden frisch im Ofen gebacken und mit leckeren Zutaten und Käse belegt
Vorspeisen
Antipasti - Salate - Teller zum teilen das beste aus der italienischen Küche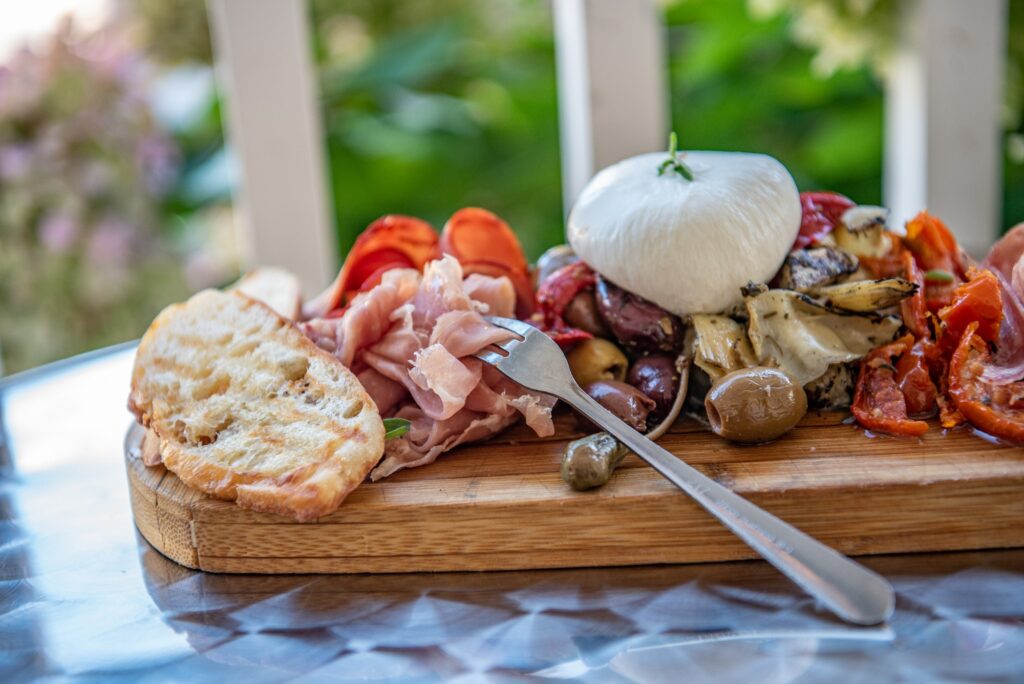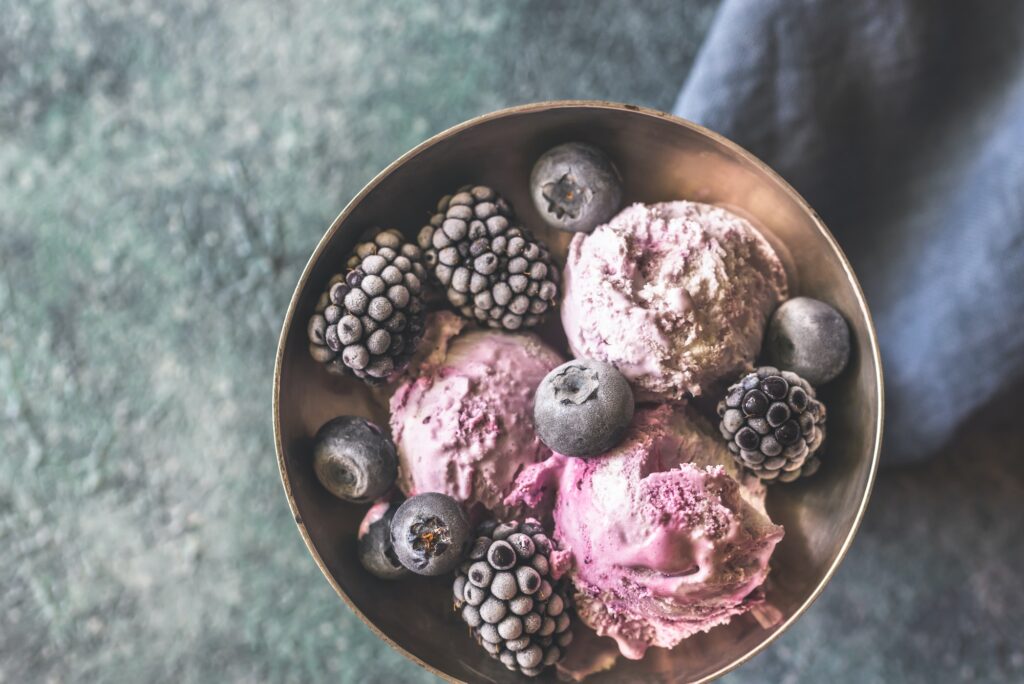 Dessert
Traditionell italienische Desserts und Gelato Artigianale aus Italien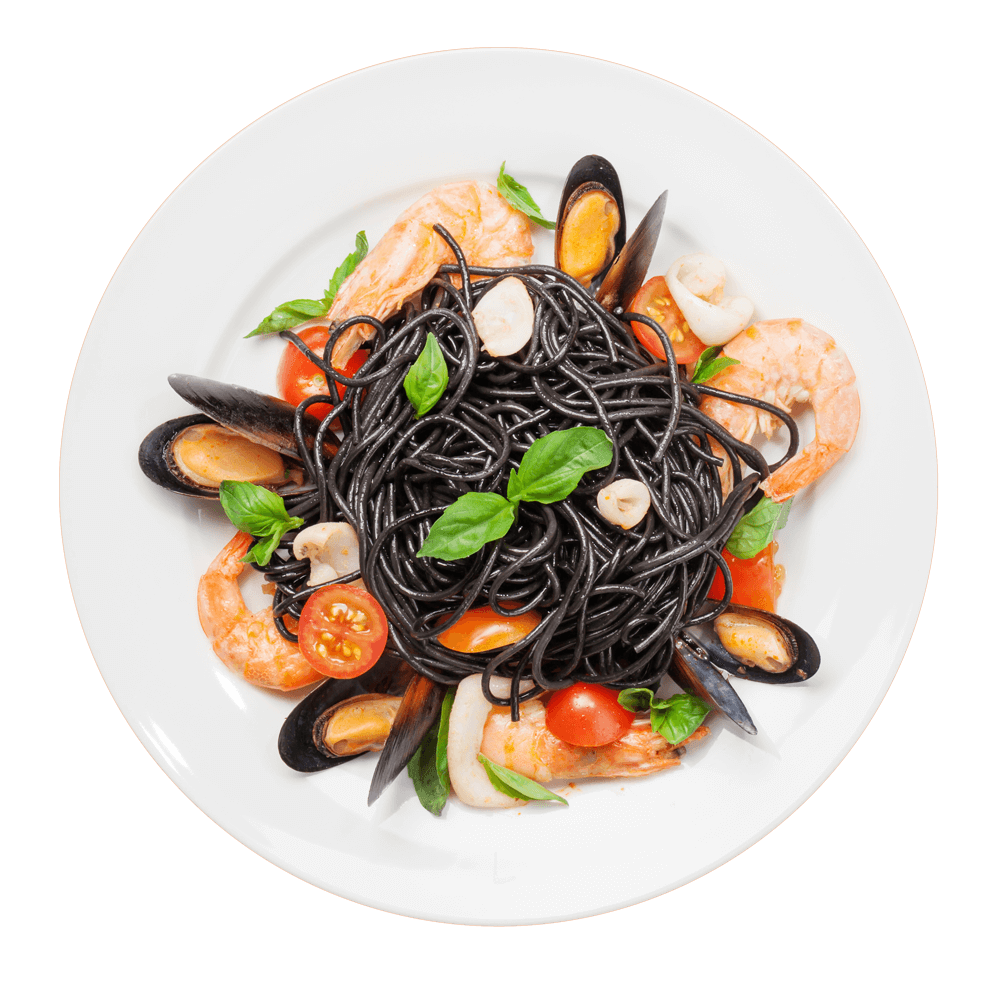 PASTA
Hausgemachte leckere Pasta - Klassiker sowie ausgefallene Kreationen
Bruschetta
Der italienische Klassiker als leckere Vorspeise oder für zwischendurch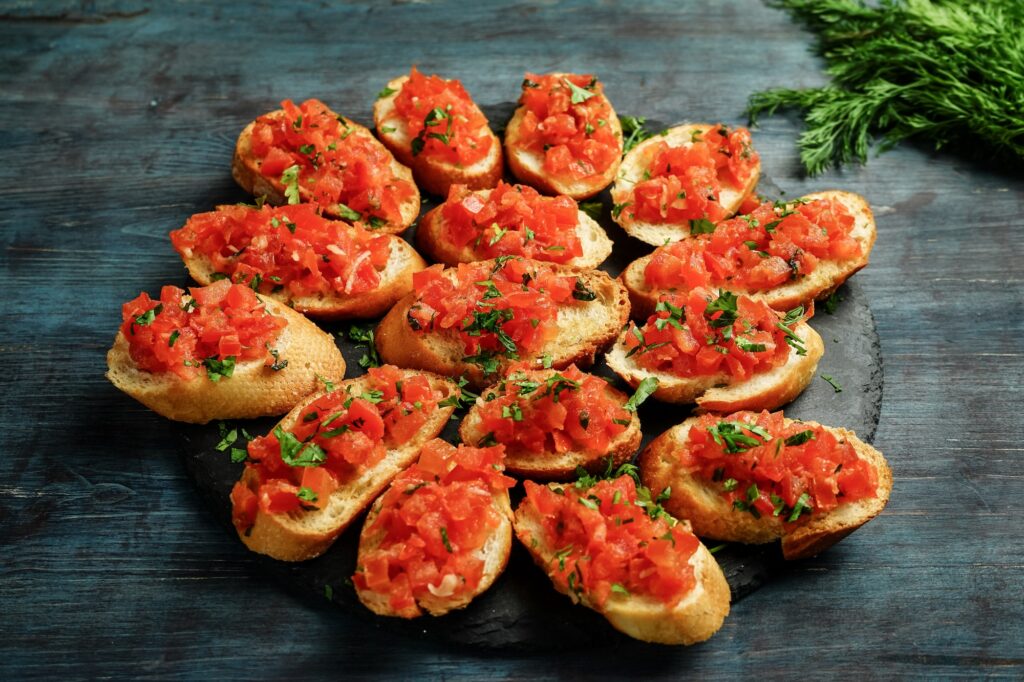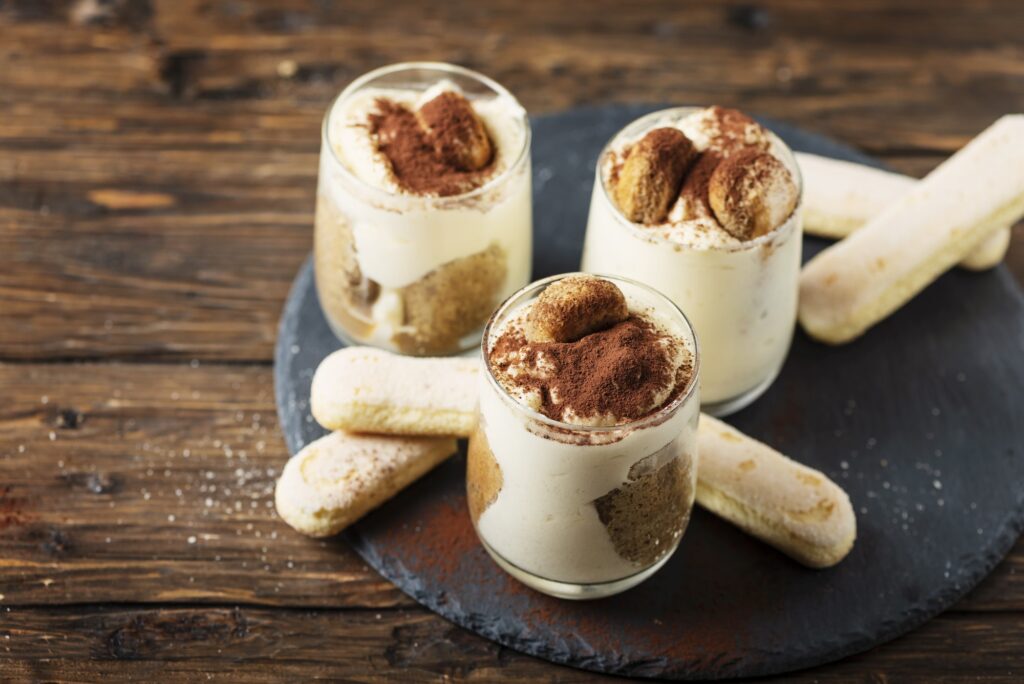 Italienisches Gebäck
Ein kleiner süßer Abschluss, oder ein kleiner Leckerbissen zum Kaffee.
We combine the classic traditional Italian cuisine with modernity, creating a whole new and unforgettable taste experience.